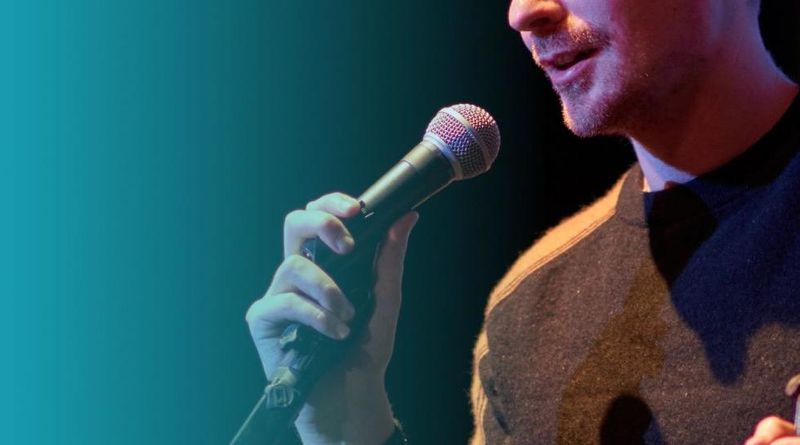 Singing Classes at the ICC - Autumn 2023
Date
Tue 19th Sep 2023 - Tue 10th Oct 2023
Description
Our singing classes focus on the harmony of group singing using Irish songs and ballads. If you are interested in finding out how to use your voice safely as a singer and explore your musicality, this is the class for you. It is also a great way to meet people and there will be lots of public performance opportunities!
Caroline Regan is a professional, experienced singing and music teacher and performer. She holds a Masters Degree in Irish Traditional Music Performance from the University of Limerick and a Diploma in Contemporary Vocal Performance from the ICMP in London.
She is patient and encouraging with students and is really looking forward to taking up the post of singing teacher at Hammersmith where she will take group lessons and teach a mixture of Irish traditional songs and ballads along with basic harmonies and vocal warm-up exercises.
TUTOR Caroline Regan
DATE 19th September - 28th November (Half term 24th October)
TIMES Tuesdays: 7.00PM - 9.00PM
VENUE Irish Cultural Centre
COST £115/£105
Ask a question
Terms and conditions