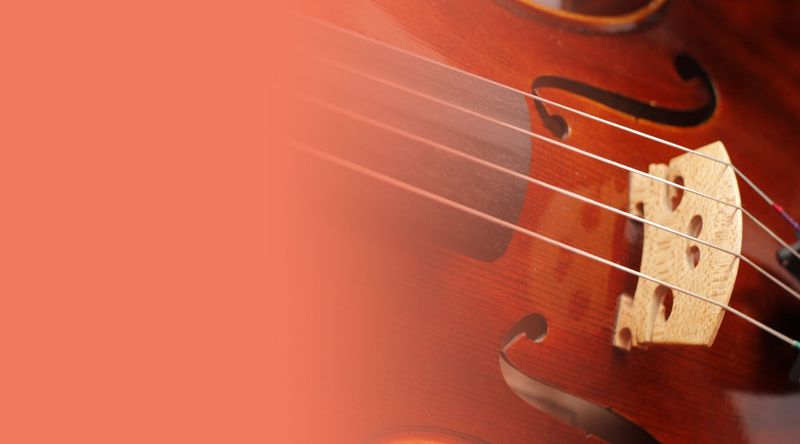 Fiddle Classes at the ICC - Autumn 2023
Date
Sat 23rd Sep 2023 - Sat 2nd Dec 2023
Description
We offer Fiddle tuition on Saturdays. There are morning mixed level sessions from 10am and afternoon mixed level sessions from 12 noon - with an opportunity in both sessions for group practice and playing.
TIMES | Saturdays: 10.00AM - 2.00PM
DATES | 23rd September - 2nd December (Half term 28th October)
VENUE | Irish Cultural Centre, 5 Black's Road, Hammersmith , London W6 9DT
TUTOR | Fiddle – Michael Sweeney
PRICE £105-£135
AGE 8+
A brief outline of the fiddle course content*
For beginners, there will be everything you need to get you started from scratch - includes colour coded charts and video
Learning by ear is taught and encouraged
Sheet music provided in a variety of forms to suit your needs e.g. ABC notation
More experienced players will have the opportunity to play along in a session (of an appropriate level)
Set building sessions are provided for advanced players
History of traditional fiddle music
Lessons take place within the setting of a beautiful library filled with mountains of information about Irish music.
Michael first began learning to play traditional fiddle as a young child at his home in Derry with Dinny McLaughlin. He later discovered a great love for music and completed a HND in traditional music performance in County Donegal around the turn of the millenium. He took the HND course under the guidance of the great Donegal fiddle players, James Byrne and Proinsias Ó Maonaigh. Later, Michael completed a Music degree at University College Cork and was taught by Connie O'Connell whilst there. Michael performs regularly in London with a variety of bands and is a seasoned tutor with a wealth of knowledge and experience.
*For a comprehensive syllabus, please contact michael@irishculturalcentre.co.uk
Ask a question
Terms and conditions