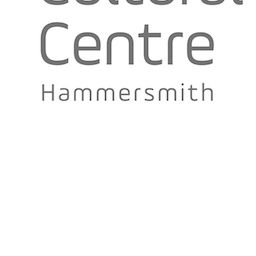 Concertina Lessons at the ICC - Autumn 2023
Date
Sat 23rd Sep 2023 - Sat 2nd Dec 2023
Description
We offer concertina tuition on Saturdays. Open to complete beginners and all other levels of experience.
Available from 8 years+.
About Caitlin Mannion
With Irish roots in Donegal and Galway, Caitlin grew up in London and began playing music and learning music theory, at a young age. Now a multi-instrumentalist with an extended diploma in music production & performance, and studying music production & sound engineering at university, Caitlin is frequently playing at gigs and sessions. The concertina was her fourth instrument that she picked up which she also self-taught, her interest in the concertina grew as time passed to which she now considers it one of her main instruments alongside the fiddle. With experience in teaching, she ensures that her students feel comfortable with their instrument and what they are learning. Sheet music with both musical symbols & ABC notation will be provided, with learning by ear encouraged, as well as information sheets on the instrument, tune history, and practice recordings given.
TIMES | Saturday mornings 12.30pm - 1.30pm
DATES | 23rd September - 2nd December 2023
(Half term 28th October)
VENUE | Irish Cultural Centre Hammersmith
TUTOR | Caitlin Mannion
PRICE | £115/£105
Ask a question
Terms and conditions